Our Founder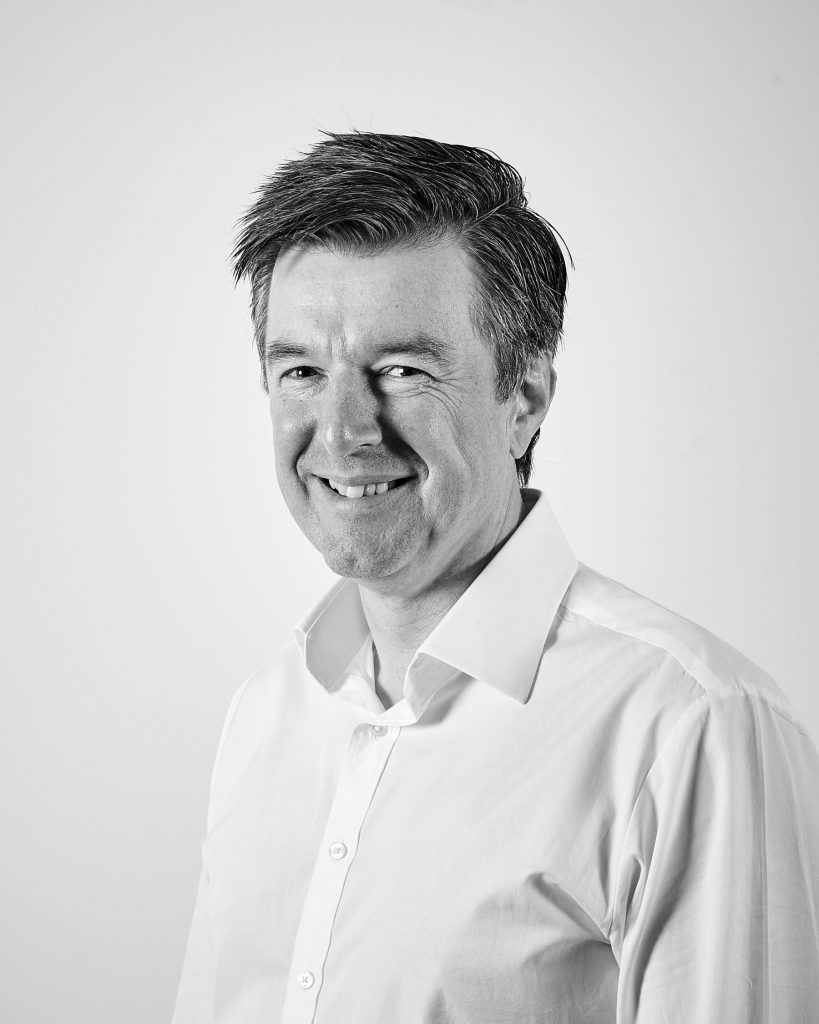 Our Founder
Stephen Critchlow, CEO
My passion is giving people the power to make the right decisions.
My background is in the NHS, where I worked as a pharmacist for a number of years in Manchester. I founded a health IT business, in 1989, with a vision to ensure all health decisions were informed at point of care.
I founded ASC Renewables in 2009, building and managing onshore wind sites without compromising the surroundings or local people. We expanded to offer LED lighting, and training to tradesmen; installing energy efficiency technologies into homes across the UK.
These offerings come together today to form Evergreen Energy, to provide advice and support on renewable energy generation and arm you with the tools to reduce your energy consumption. The energy company that wants you to save money on your bills. And save the planet too.