About Us
Hello, we're Evergreen Energy.
Our mission is to fuel a sustainable future – saving you money while also saving the planet.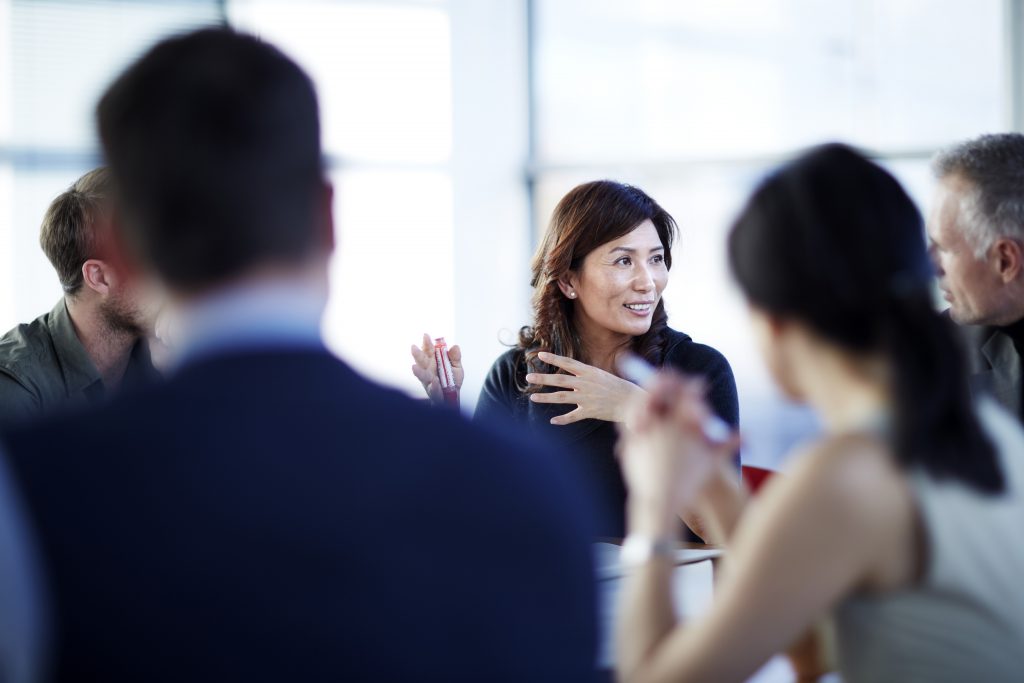 Our History
Evergreen Energy was formed by sustainability advocate and social entrepreneur, Stephen Critchlow, whose core aim is to alleviate fuel poverty in the UK and provide sustainable energy without compromise.
The company was formed in 2016, bringing together founding businesses ASC Renewables, Qualitick, and LED Planet. Evergreen Energy unites experience in renewable energy generation, know-how of energy efficiency, and an understanding of the UK energy market.
Forming Evergreen Energy allows us to move forward in achieving our combined vision and fully utilises our market-leading services to provide sustainability without compromise.
Meet our Founder here.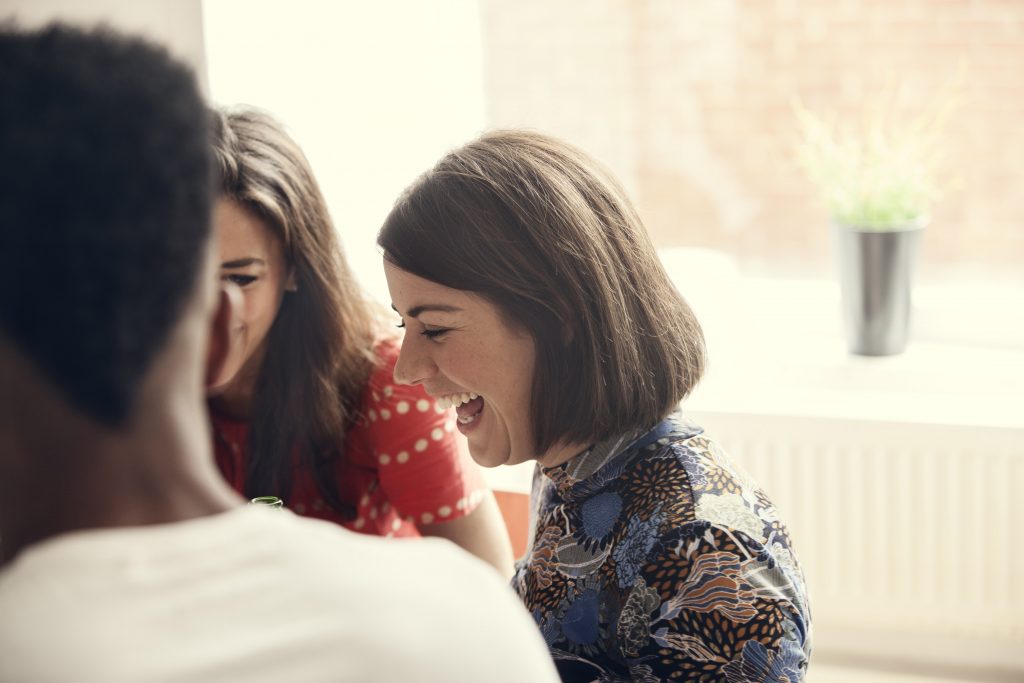 Who we are
We are a team of highly motivated individuals with decades of experience in the sustainability sector. We believe in the power of people, and we bring that ethos with us to Evergreen Energy.
We are encouraging people to seize control of their energy usage and the money they spend on bills through expert advice, support and leading-edge products and technology.
Whether you are a busy parent with a bustling, never-quiet household, a business owner with sustainability on the agenda, or simply an innovator who is always looking to do something for the greater good of the planet; we can support you to go Evergreen.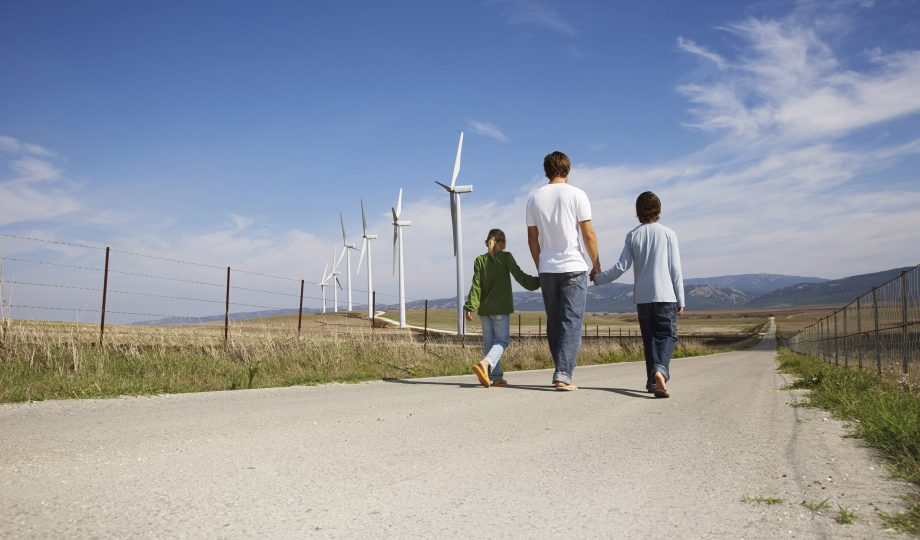 Why We Do It
The average person in the UK emits 9.8 tonnes of CO₂ per year. That's double the global average.
As energy prices increase the number of households within the UK facing fuel poverty continue to rise.
We're working to change that.
Our solution is to provide energy efficient technologies and advice to homeowners and businesses in the UK. Not only will you benefit from lower energy bills, you will be making a proactive choice in choosing smarter, cleaner energy options.
For us, it's about two things: saving people money and saving the planet.
Evergreen Group
Evergreen Energy forms part of Evergreen Group – a network of businesses empowering people to create positive social and environmental impact through business, putting people and the planet before profit.
Evergreen Energy is joined by Evergreen Life, an app that brings a new era of positive, informed and engaged healthcare for you and your trusted health providers, carers and family members. Find out more about Evergreen Life here.